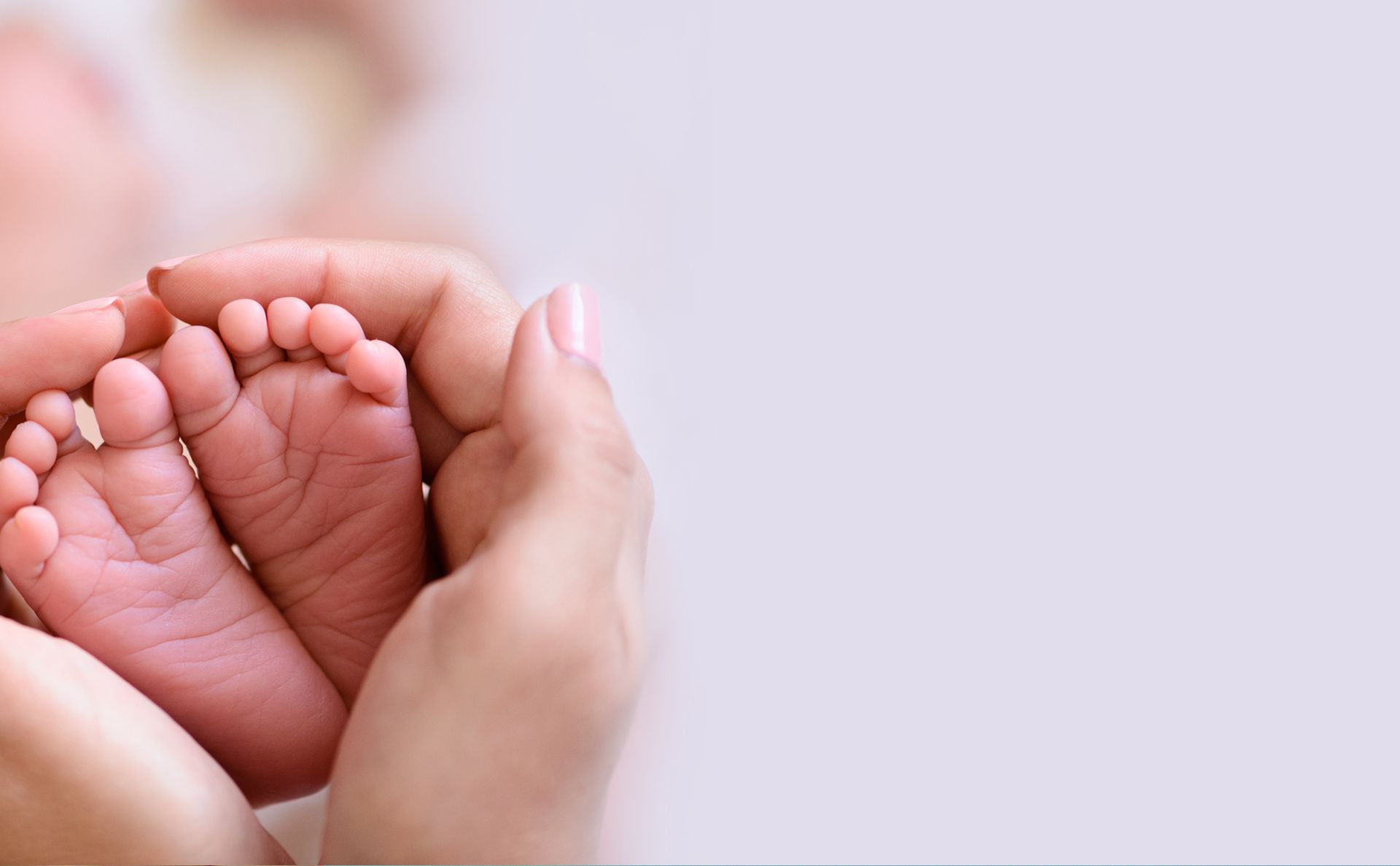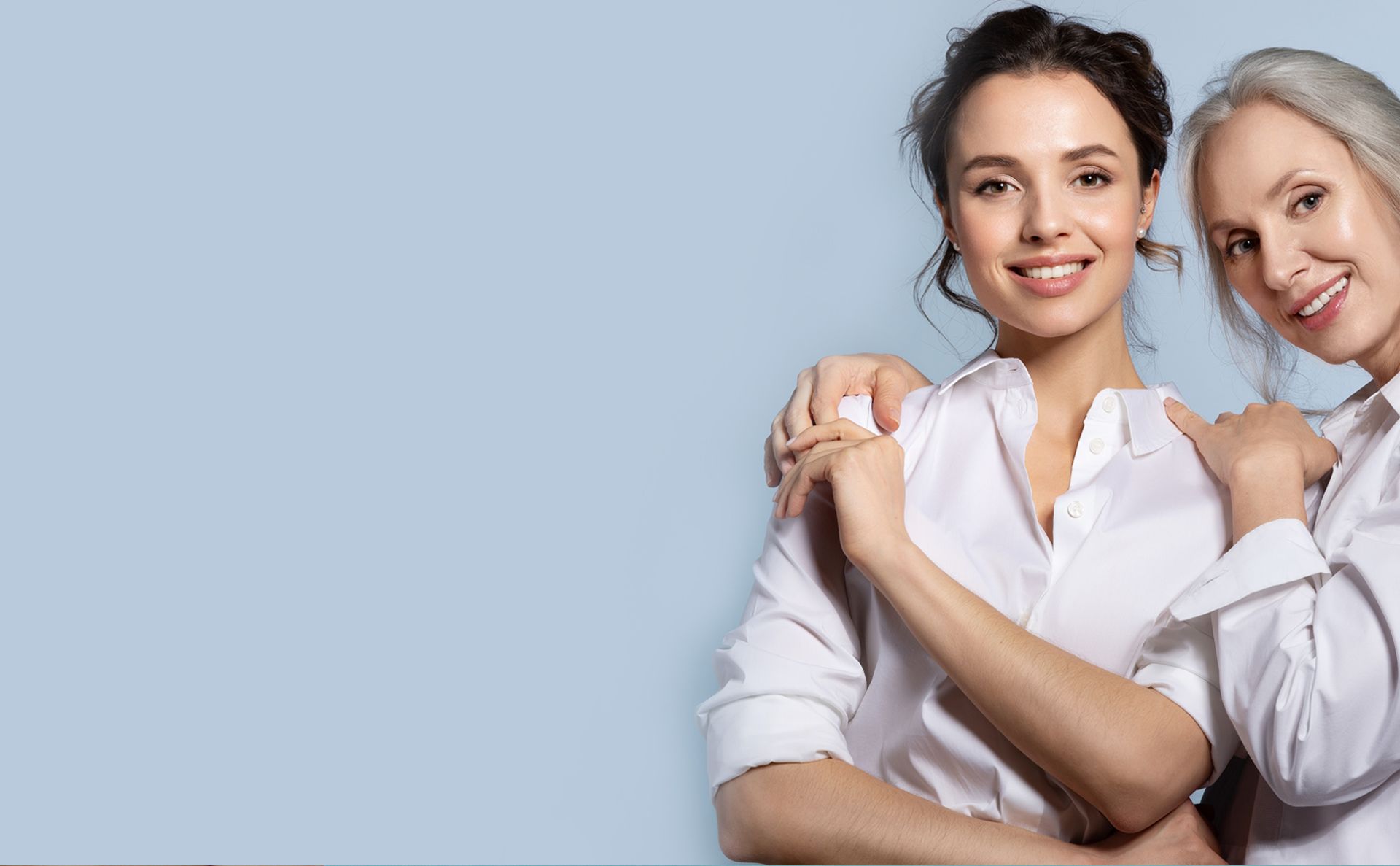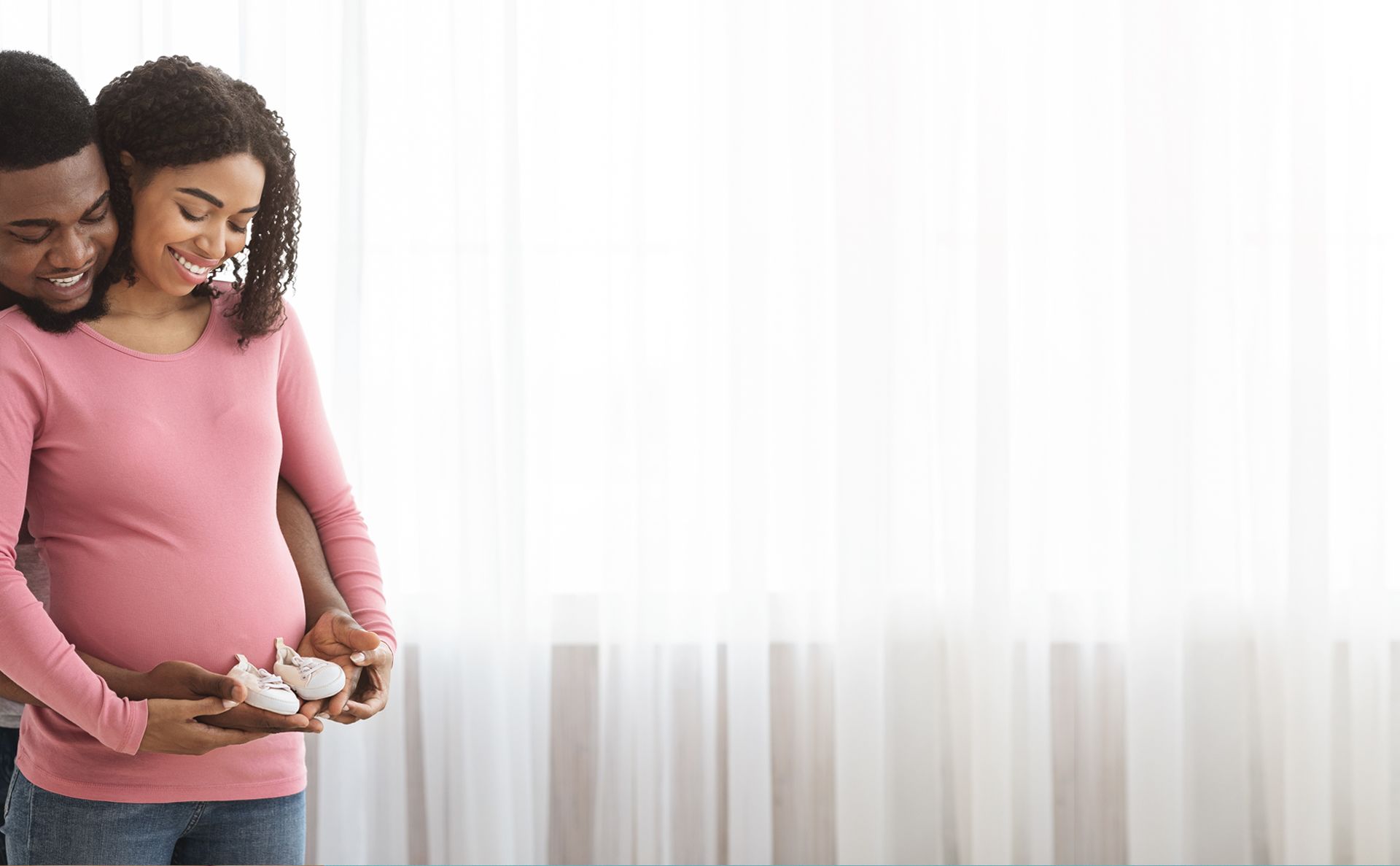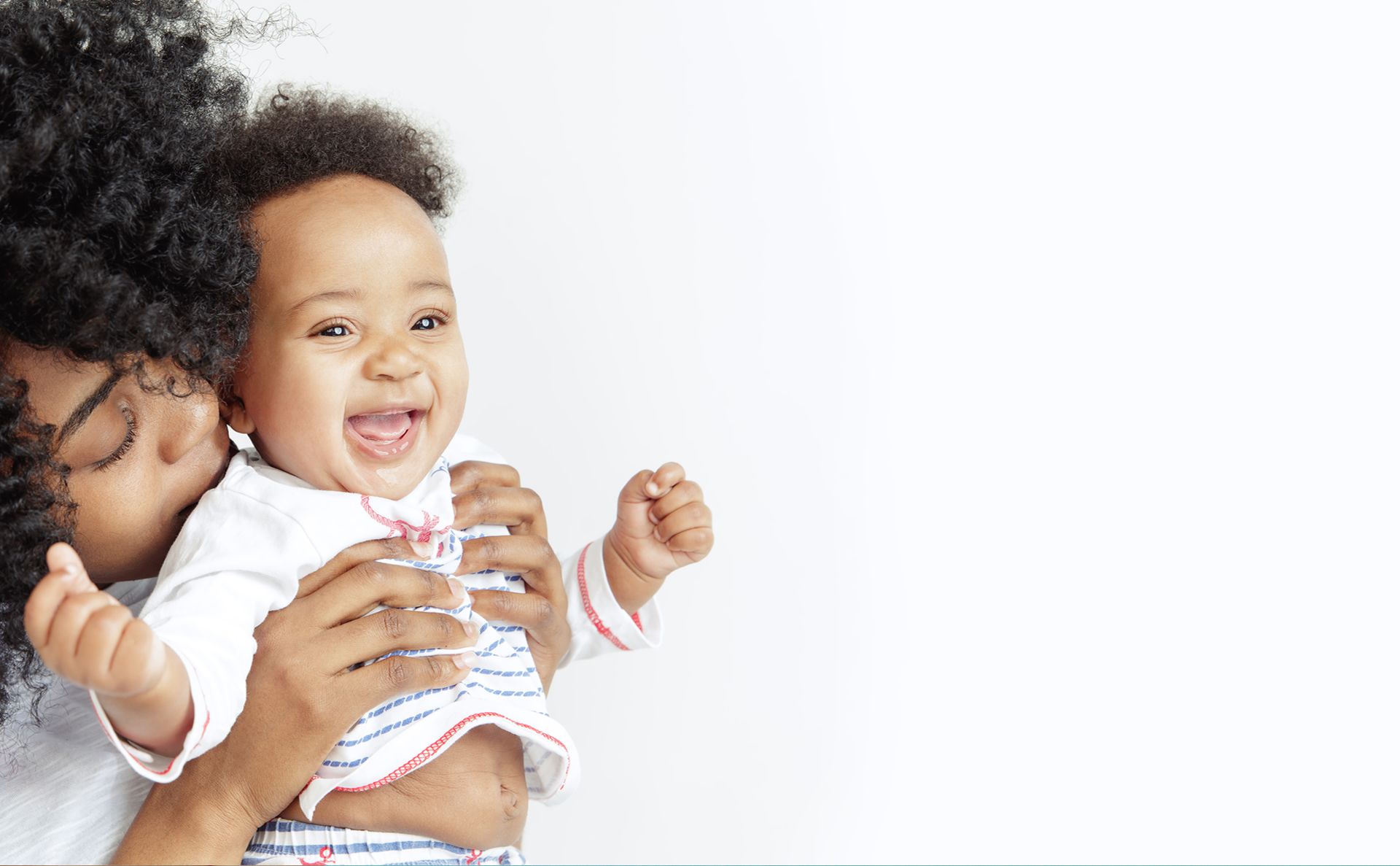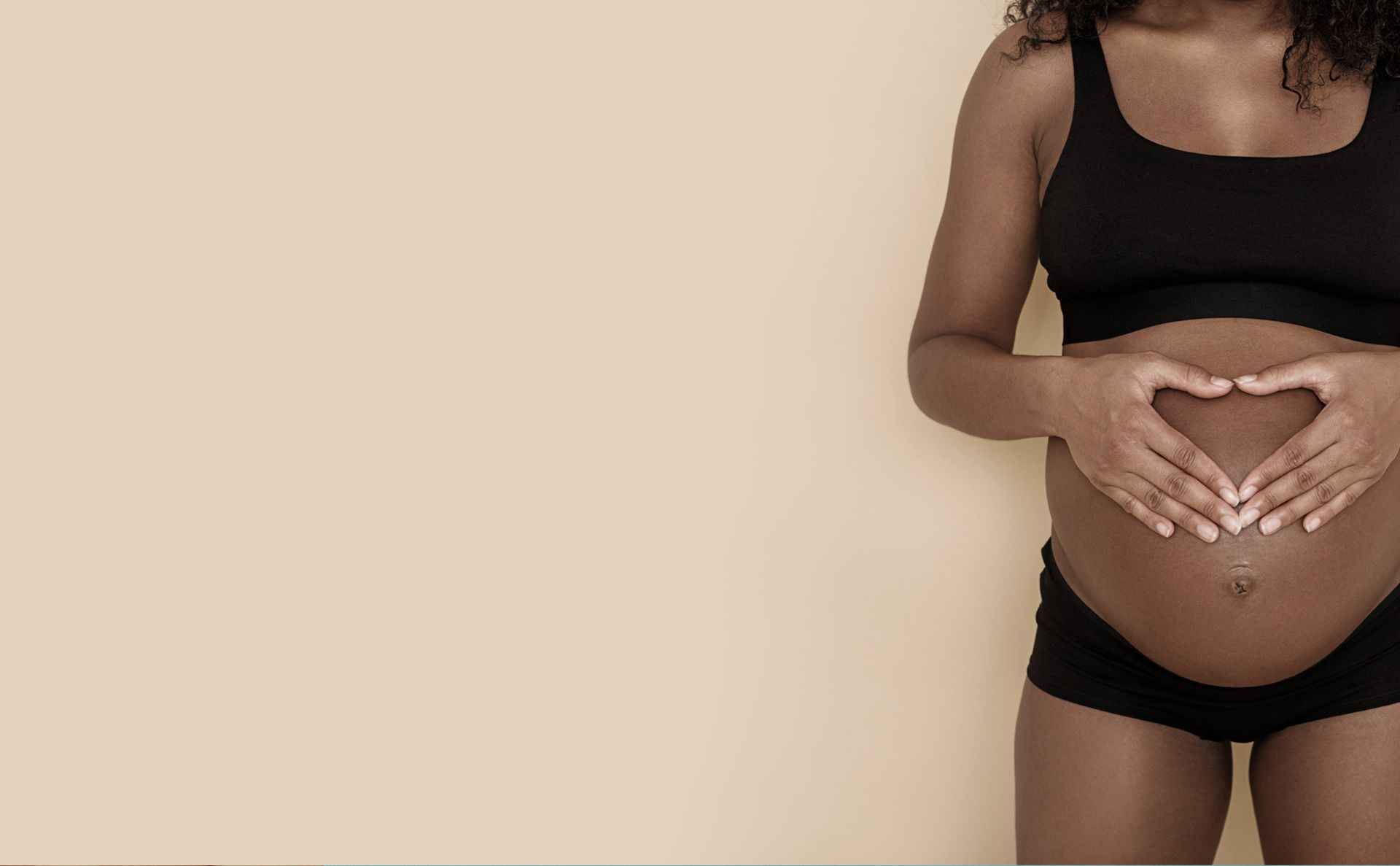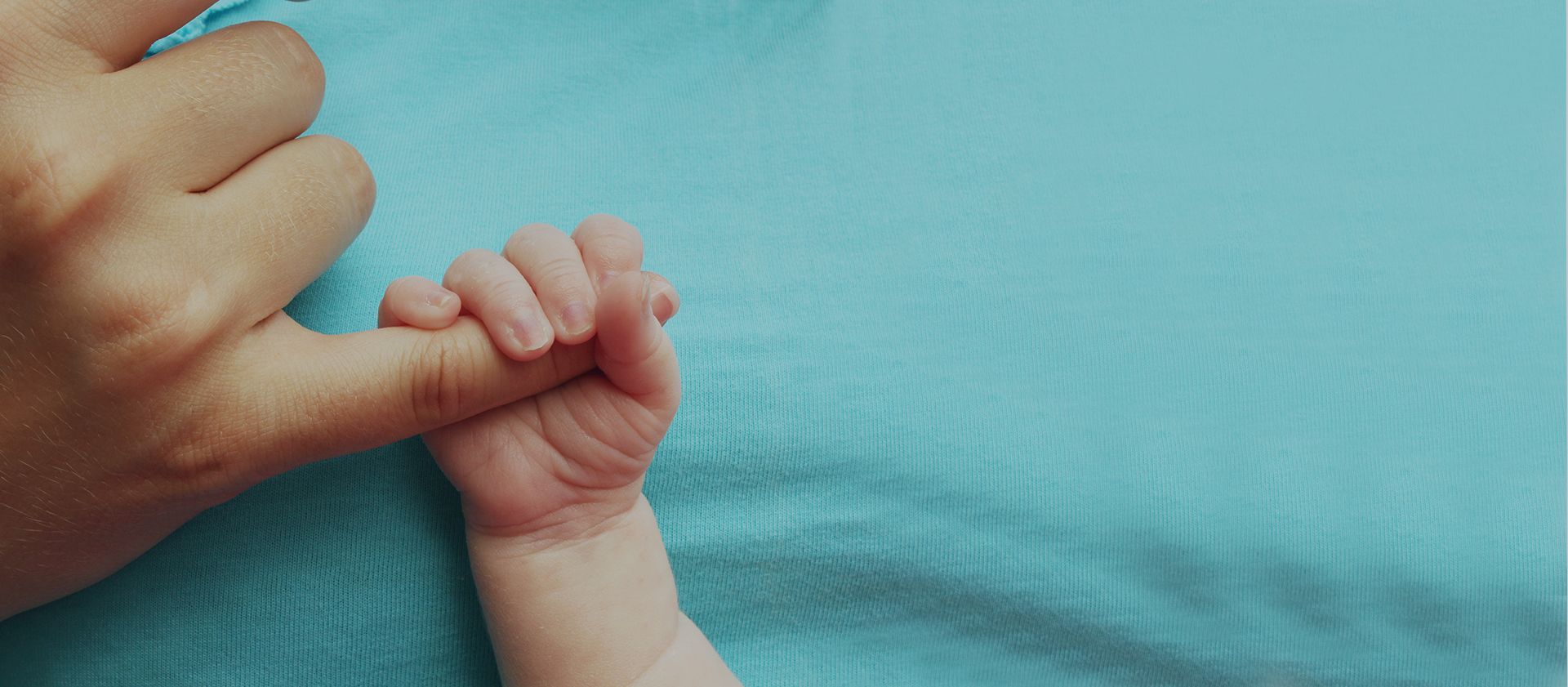 Dr. Mokaya believes that the journey of pregnancy from start to finish is a very important period, and therefore requires the full protection and care that modern obstetrics can provide.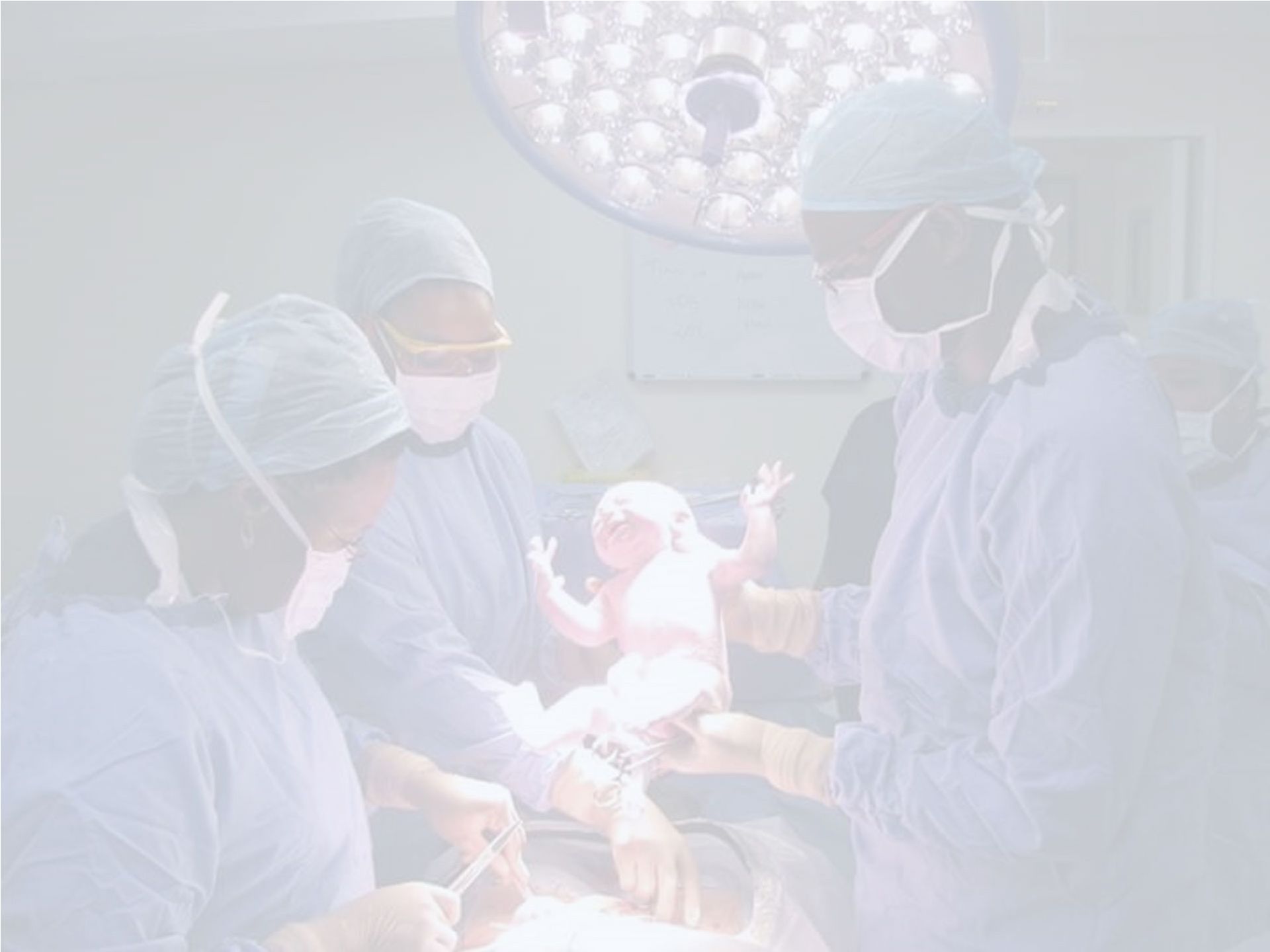 Gynaecological care
Gynaecological Surgeries performed include:
Send a message

Obstetrics care
The services therefore offered include among others:
Send a message

You're a very special person, and your kindness means so much. Thank you for bringing Tebogo into the world safe and sound. May God bless you.
Tebogo, mom and dad