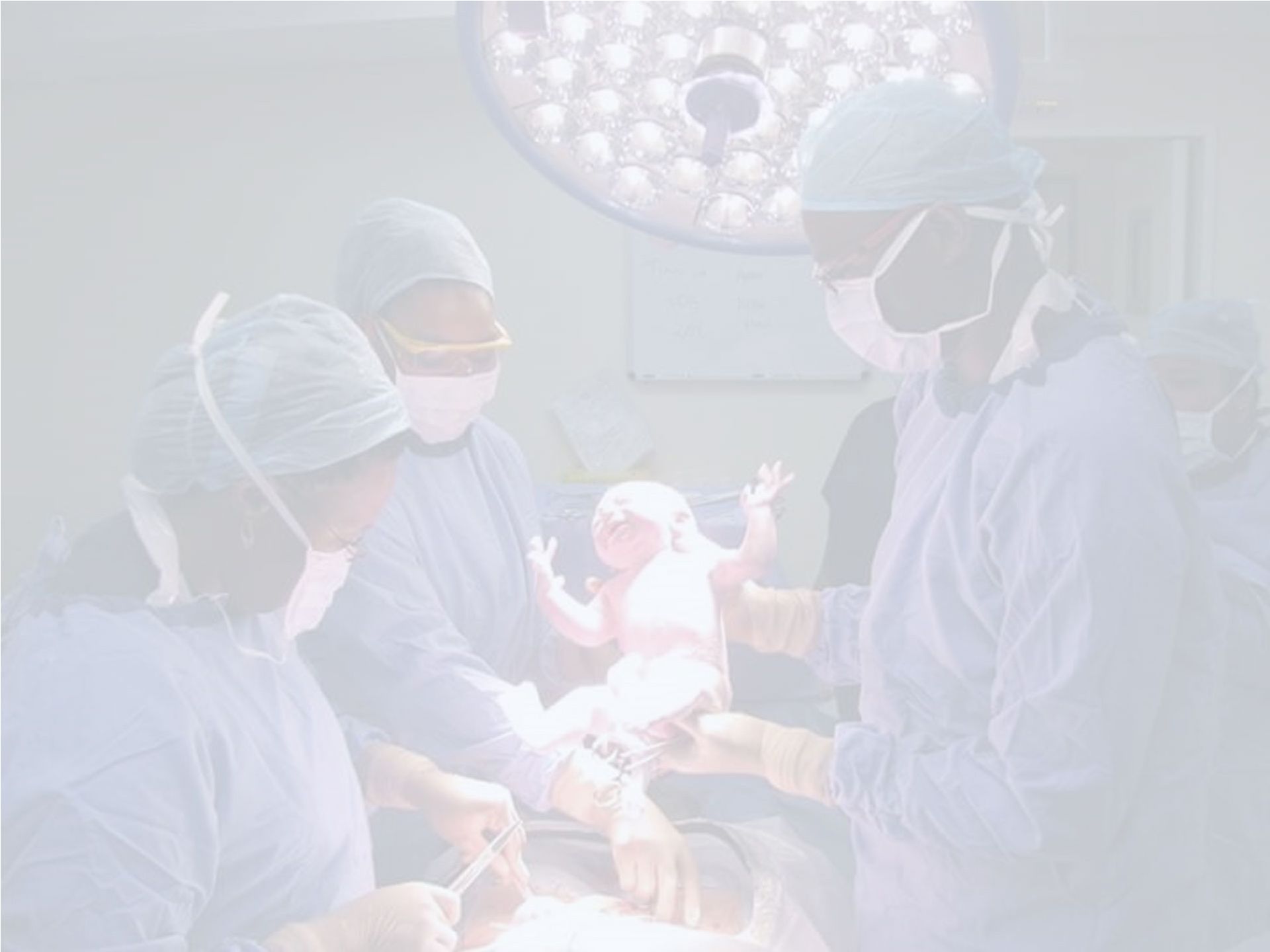 Doctor Tom Mokaya is a specialist practising in Netcare Sunninghill Hospital and Mediclinic Sandton in Johannesburg. Dr Mokaya has close to 20 years of experience with a special interest in female fertility and infertility conditions and is dedicated to supporting women achieve optimal health.
Dr Mokaya did his specialist Obstetrics and gynaecological training with the University of Witwatersrand, becoming a Fellow of the College of Obstetricians and Gynaecologists of South Africa (FCOG (SA)) in 2003. During his training as a gynaecologist, Dr Mokaya was awarded the GP Charlwood medal by the College of Medicine of South Africa as the candidate with the best performance in Part one of the Fellowship examination of the College of the Obstetricians and Gynaecologists in the country. He was also awarded the Van Dongen medal by the University of Witwatersrand for the above achievement.
After the completion of his training as a specialist obstetrician and gynaecologist, Dr Mokaya worked as a consultant specialist obstetrician and gynaecologist at Baragwanath Hospital, where he continued to gain experience before going into full-time private practice. His association with the University of Witwatersrand still continues where he is an external examiner in the Medical School.
Dr Mokaya is a regular contributor of articles and commentary to magazines, especially those of interest to pregnancy, childbirth and women's health, including Living and Loving, Mamas and Papas and many others. He has also served on the editorial board of the Living and Loving Magazine and is regularly invited to participate in mass media education programs in print, radio (such as Kaya FM and YFM), and television programs in DSTV, SABC and ETV. He is often invited to participate and lecture in conferences and symposia for midwives and expectant mothers. To keep up-to-date, Dr Tom Mokaya regularly participates in professional short courses, workshops and conferences within the obstetrics and gynaecology field.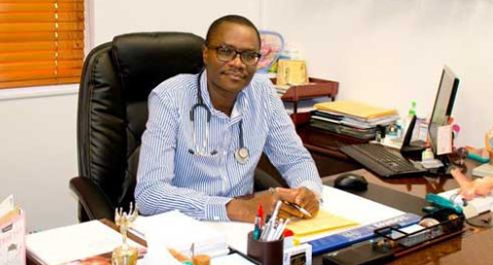 Dr. Mokaya belongs to a number of organisations including:
College of Medicine of South Africa
South Africa Medical Association (SAMA).
South African Society of Obstetricians and Gynaecologists (SASOG)
South African Menopause Society (NAMS).
South African Society of Ultrasound in Obstetrics and Gynaecology (SASUOG)
International Society of Gynaecological Endoscopy (ISGE).
Royal College of Medicine Sub-Saharan group.
Affiliated with the South African Medico-Legal Society.
Send a message

You're a very special person, and your kindness means so much. Thank you for bringing Tebogo into the world safe and sound. May God bless you.
Tebogo, mom and dad